Warning Very Picture Heavy Post.
This is a mini album for a baby girl. I made this over a year a ago. i was on a design team and this was one of the unpublished projects. I can tell I have come a long way since then, but i am trying to share old stuff I have pictures of.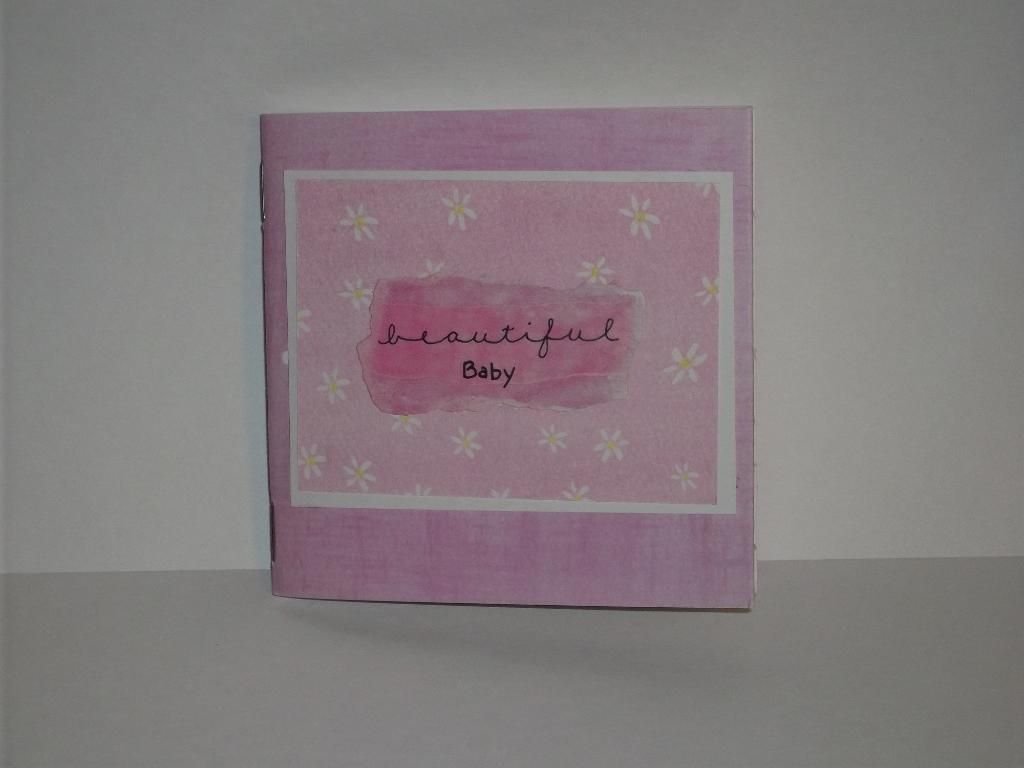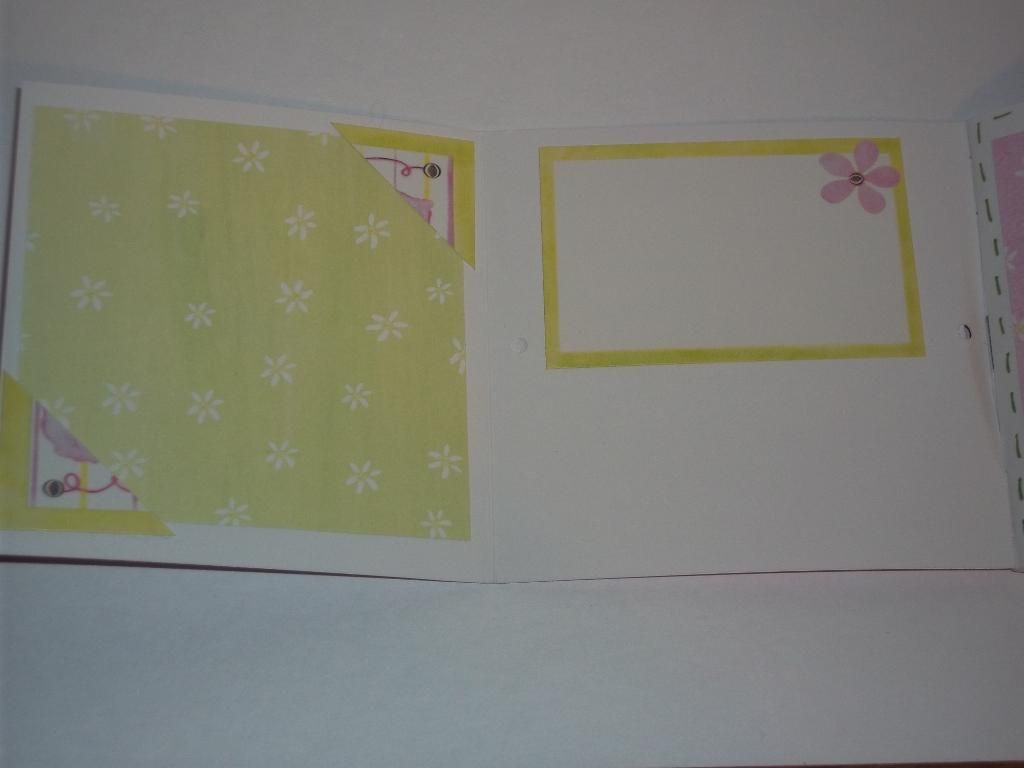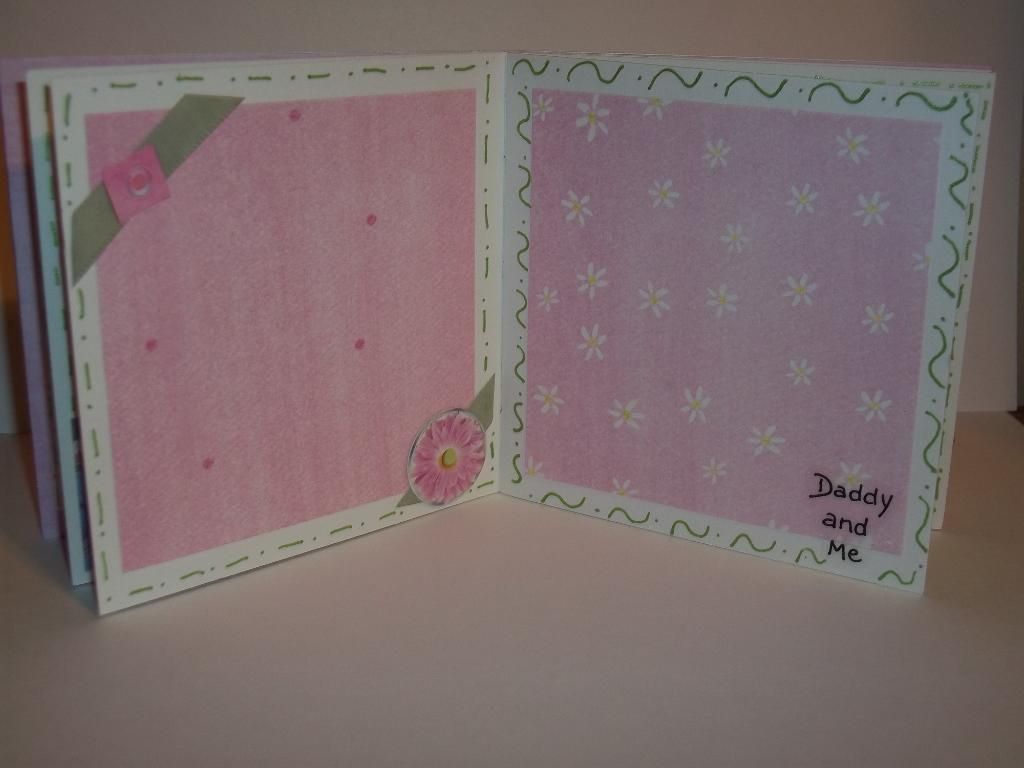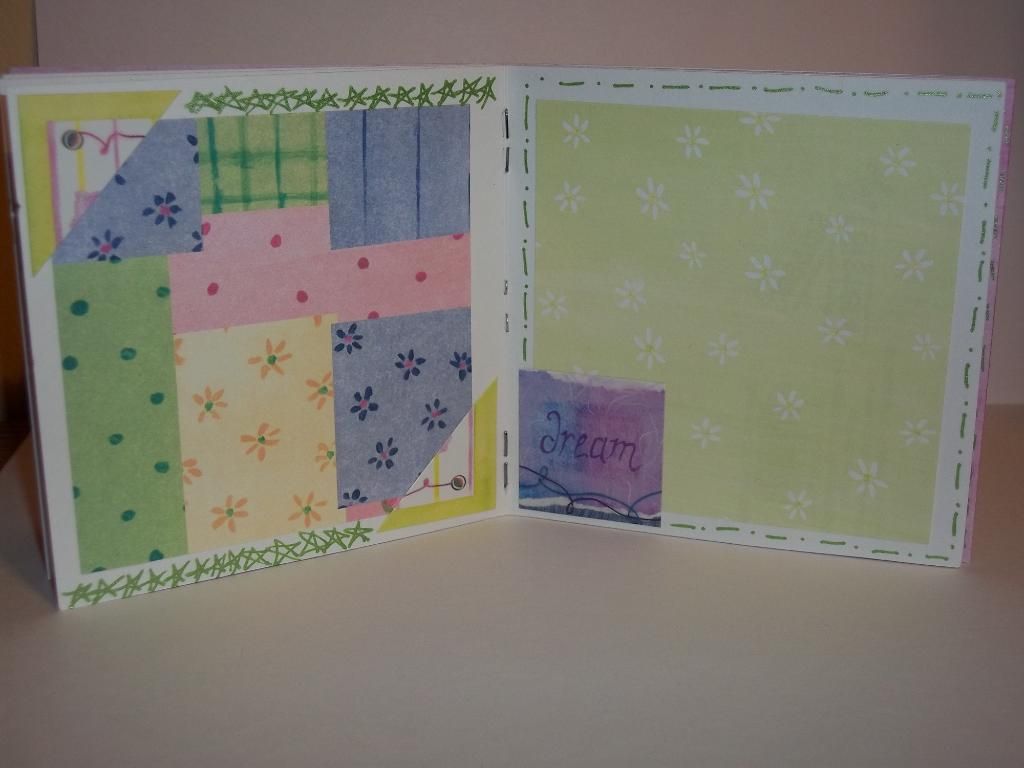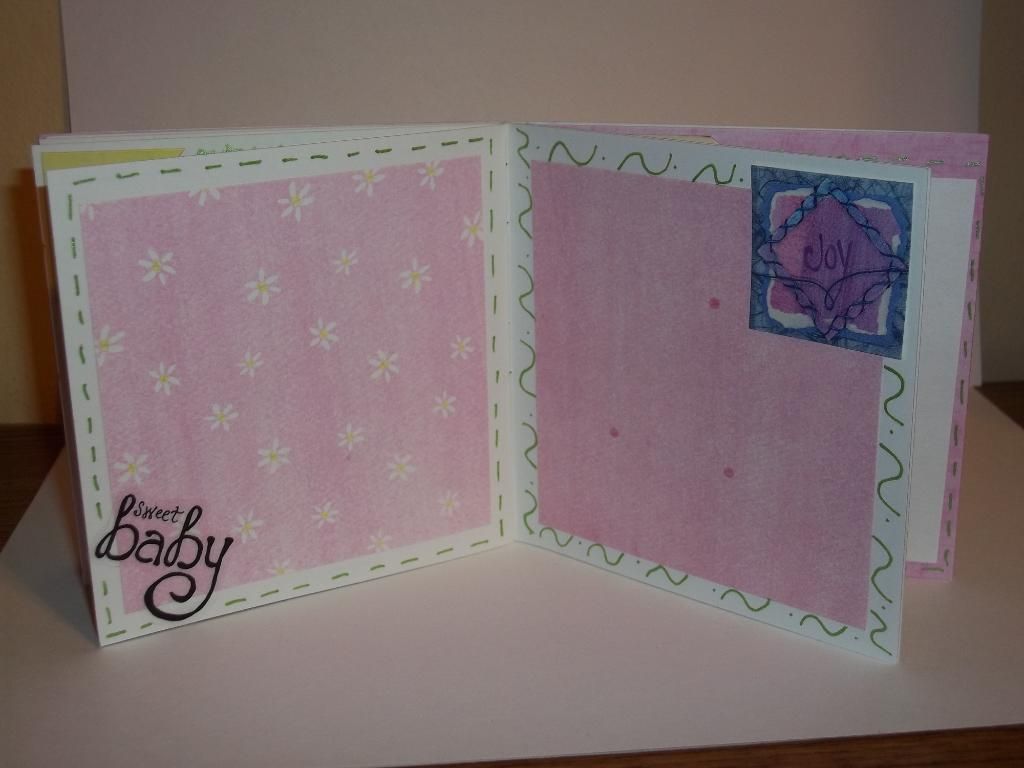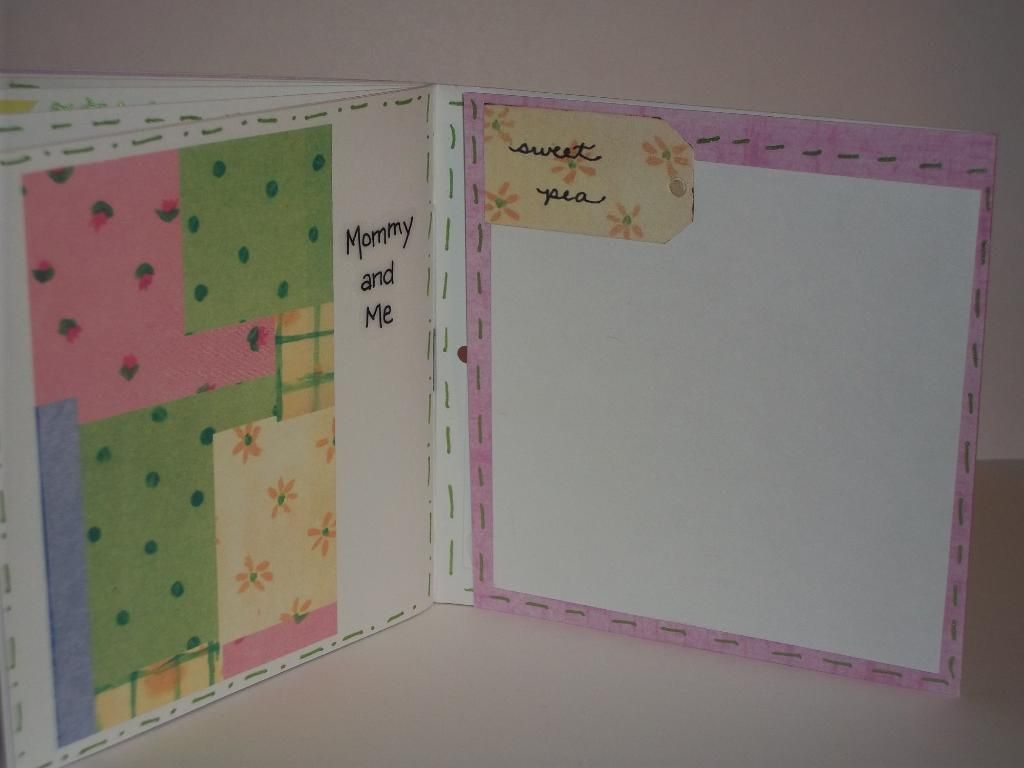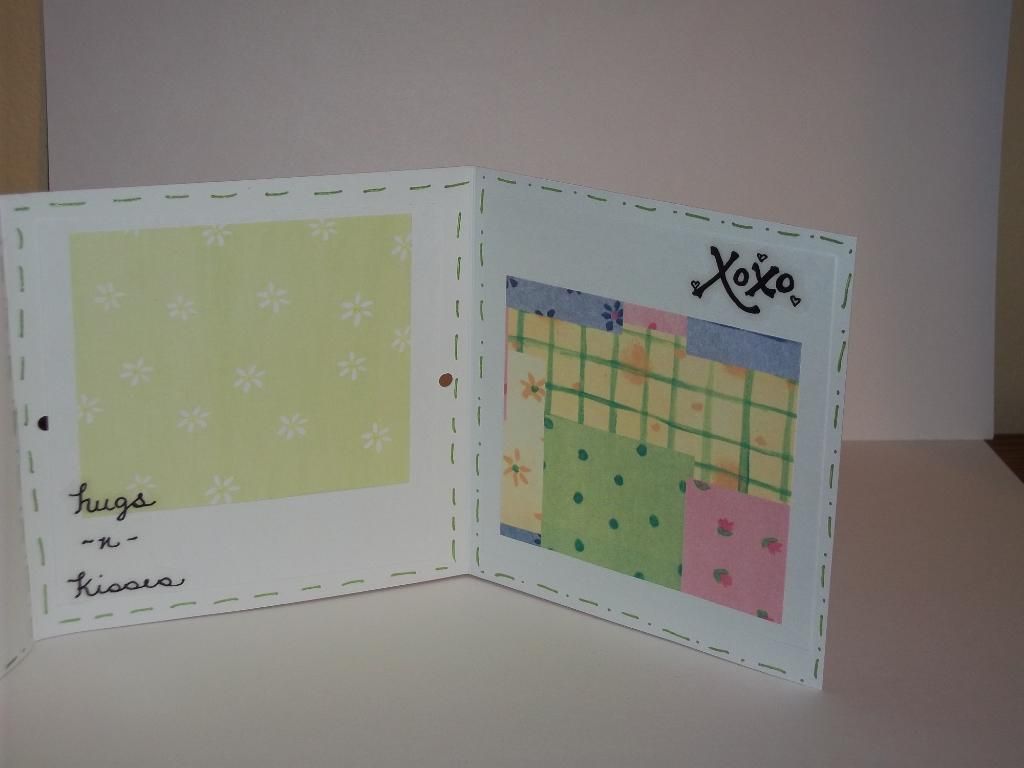 I hope you like it. I ended up giving it to a gal my niece works with you had just had a baby.
Have an awesome rest of your day.